COVID-19
restrictions in
Victoria
is to be facilitated as the state accelerates towards new vaccine milestones.
Authorities met last night to decide what will change for residents next.
At the 90% double-dose vaccination level, masks are no longer needed indoors and venues are allowed to operate at full capacity.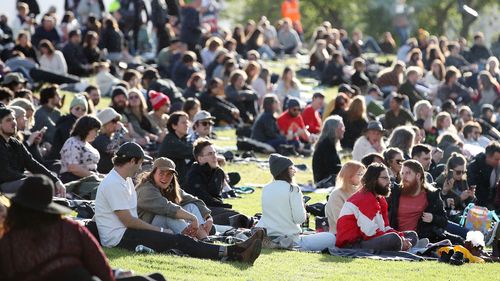 Prime Minister Daniel Andrews can announce further easing of restrictions today.
Yesterday, 87 percent of Victorians over the age of 12 were fully vaccinated.
It comes amid a constant controversy over government pandemic legislation, which critics say is too far-reaching and does not contain enough oversight provisions.
Protesters have gathered on the steps of Parliament this week to demand the rejection of the bill, although peaceful protests have sometimes captured threats, and Mr Andrews has even been hanged in the picture.
One Victorian protester has been charged with crimes because he had encouraged protesters to take up arms in parliament and execute Andrews.
Police said they were investigating "several recent cases of threats against members of parliament," but did not comment further on individual cases.
"However, we have seen several people prosecuted over the past year for threats against high-profile members of the community, including MPs," a police statement said.
"Victorian police take all threats to a person extremely seriously, including both online and physical threats, and investigate cases as closely as possible to bring criminals to justice."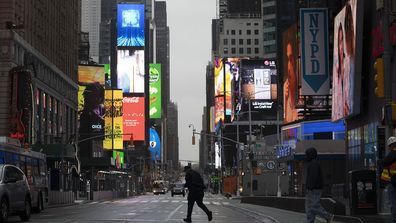 10 most locked places in the world
Anti-vaccination demonstrations were also held yesterday in Brisbane and Western Australia, with Prime Minister Mark McGowan forced to close his office due to threats from his staff.