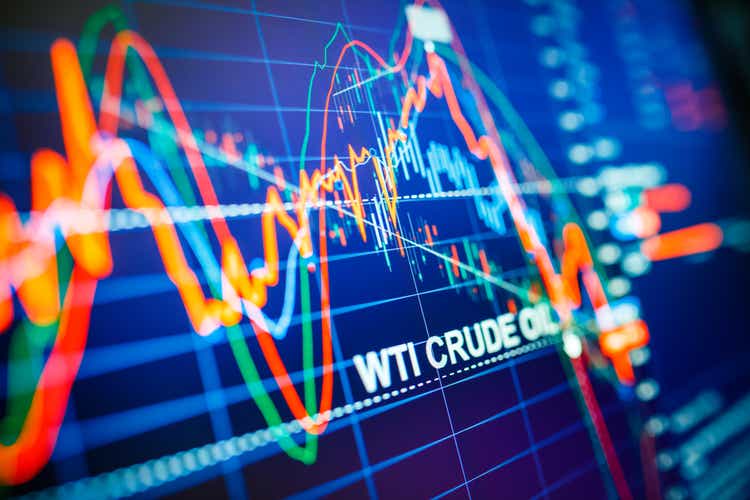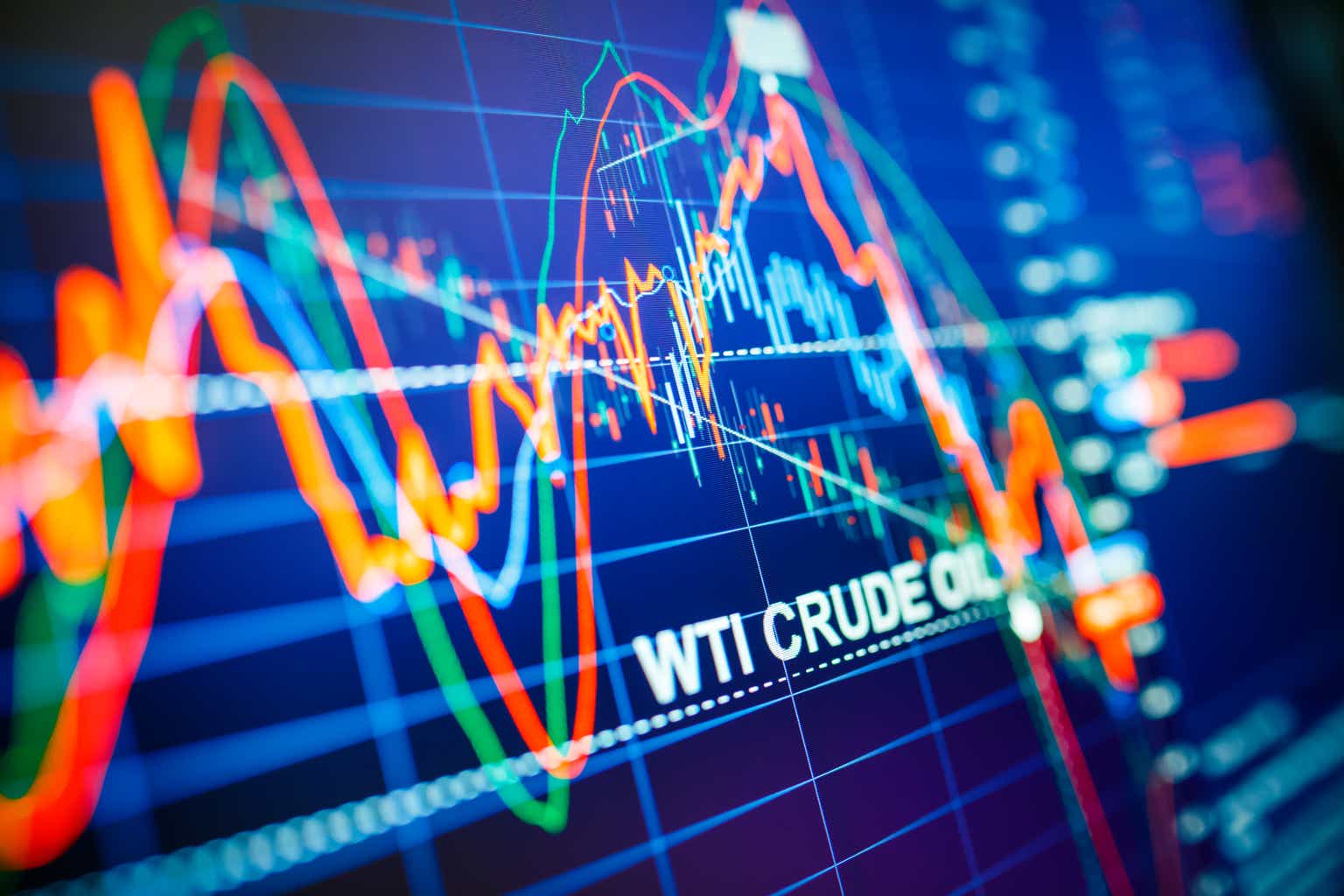 Oil and gas were again this week the stock market's prominent sector with the top energy ETF (NYSEARCA: XLE) +5%, as a severe winter storm in Texas added to a wide range of global supply problems which raised oil prices to new seven-year highs.
Meanwhile, the average price of gasoline also rose to more than seven-year highs, posing a challenge for President Biden as he tries to combat sky-high fuel costs.
Higher prices are causing manufacturers to scale up production: Exxon Mobil said this week that it plans to increase production from the Perm basin by 25% this year, and Chevron is planning a 10% increase in the region.
WTI crude oil for March delivery (CL1: COM) closed 6.3% higher for the week to $ 92.31 / barrel, up for a seventh week in a row and the highest finish for a contract in the first month since September 2014, while natural gas futures (NG1: COM) limited a wildly volatile week with a 1.4% drop to $ 4,572 / MMbtu after rising as much as 23% a week earlier.
Big names that touched several years of heights on Friday included HES, COP, PXD, MRO, XOM, HAL, OXY, APA, EOG and VLO.
"Oil prices are rising more than fundamentals suggest," said S&P Global Platts analyst Shin Kim MarketWatch. "Shares have begun to build (even outside China), refineries are heading for the maintenance season, and supply is growing at record speeds, largely supported by resuming US slate growth."
Nevertheless, supply shortages from Libya to Ecuador to Nigeria have limited the production of the light-sweet oil, which supports global benchmarks for crude oil, which is the growing geopolitical risk premium from the Russia-Ukraine crisis, OPEC + is fighting to increase production by 400,000 barrels pr. day has promised every month and a potential nuclear deal with Iran also threatens the markets.
This week's top 10 winners in energy and natural resources: BPT +53.8%, LITM +38%, VTNR +31.2%, BATL +25.7%, EN +24.4%, PRT +23.4%, NGL +22.7%, METC +21.7%RES +19.9%, CORR +19.2%.
This week's top 5 declines in energy and natural resources: EXC -24.1%, RFP -13.1%, MARPS -12.7%, SLI -10.7%, ETRN -10.1%.
Source: Barchart.com