A series of violent crimes
Darwin
has received a harsh response from the Northern Territory Police Commander at night as authorities fight
COVID-19
outbreak.
The man was assassinated in a suburb of Malacca, with numerous domestic assaults and robberies.
It will come the next night
area
recorded the highest number of daily COVID-19 cases since the onset of the pandemic.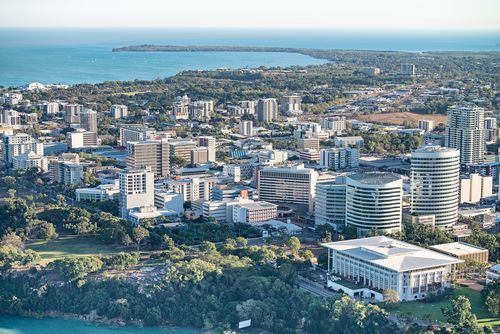 "Unfortunately, there was a murder in Malak overnight that tied up police resources," NT police chief Jamie Chalker said at today's COVID-19 news conference.
"There was a very, very serious incident involving domestic violence where a woman was lying on a mattress and her partner in steel hat boots kicked her in the face several times, leading to serious facial injuries.
"Two serious robberies in which people fell victim. Two women, aged 18 and 19, were imprisoned in relation to one another.
"We have a victim where one of the group jumped on their ankles and prevented them from chasing them and causing them harm."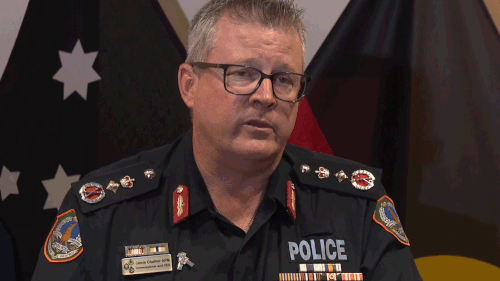 Commissioner Chalker criticized the behavior, saying that such cases would tie up police resources when they would be better used to combat the current COVID-19 epidemic.
"This kind of activity, against the background currently being handled by NT, is completely unacceptable," Commissioner Chalker said.
"Our front-line resources, not just the demands of the police but also of health care resources, should not be affected in this way."
Eight new cases of COVID-19 were diagnosed in the area today, including a three-week-old baby.
All eight are Aboriginal, three in the Katherine and five in the remote indigenous community of Robinson River.
All are close contacts from previously identified cases. This elevates the current Katherine-Robinson River cluster to 19 infections.