A Perth family of four who spent five nights there
South Australian
the outback after their trucks were stuck have opened up from the "roller coaster" test.
The Zavros family touched today in Adelaide while spending their first night in civilization at Coober Pedy.
Stallion Zavros, wife Lindsey and children Zane and Zoe had to be hoisted yesterday by helicopter from Oodnadatta, in the north of the state.
From there they were flown to safety.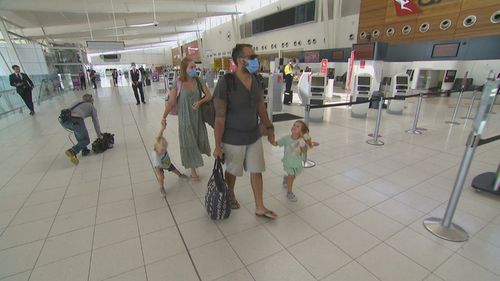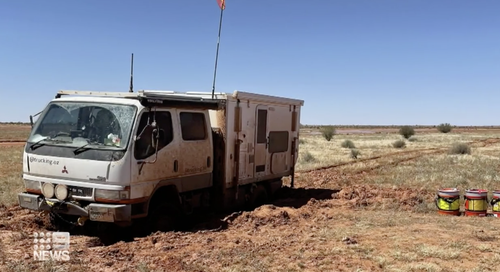 Speaking to Coober Pedy's reporters this morning, Zavros said the family was "emotionally exhausted," but otherwise okay.
"When the truck started to sink into the mud, I knew we were in trouble," he said.
"Lindsey still had hope we could dig it out."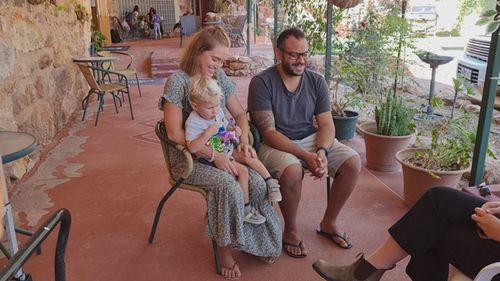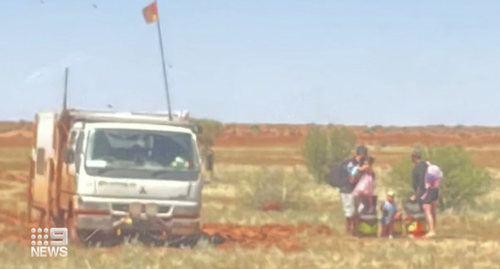 Ms Zavros said the first night was frightening when a wild storm hit the desert.
"It was the worst storm we've ever had.
"We thought the roof could explode."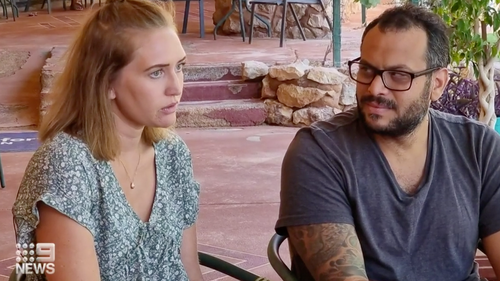 The family had traveled around the country in a custom motorhome when the vehicle got stuck.
They had left Birdsville, Queensland, on Monday, November 8, to pass through a remote national park near the border of the Northern Territory.
Despite the ordeals, they said they would make more trips in the future.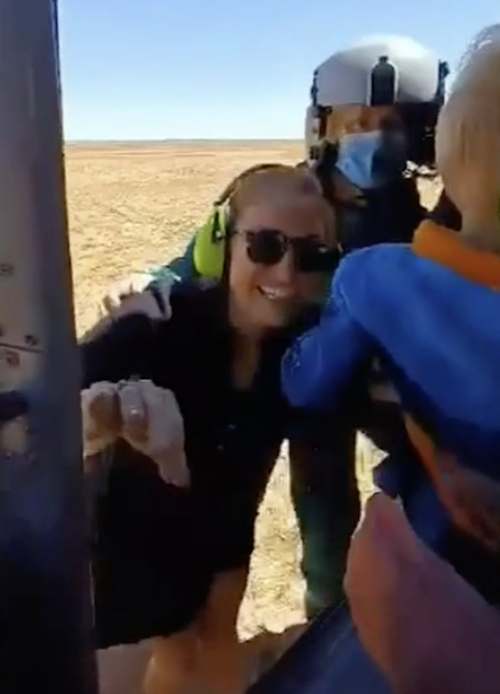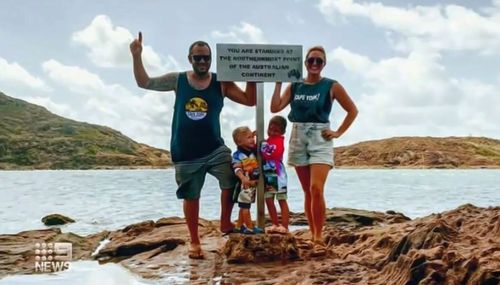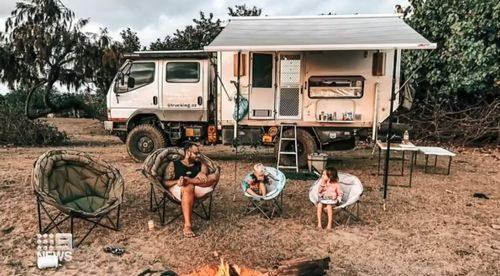 A maritime security plane sent to Melbourne took four hours to find the family and drop the treatment package after they activated the emergency lighthouse.
The package included an essential, such as a satellite phone for calling home.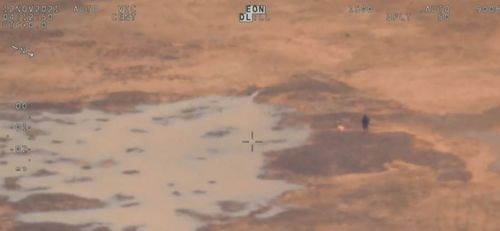 It was originally believed that the rescue could take up to two weeks while police waited to clear the flooded roads.
Yesterday morning, however, South Australian police sent a helicopter to pick up the Zavros family before temperatures rise in the area.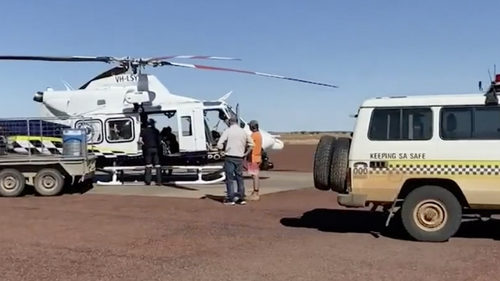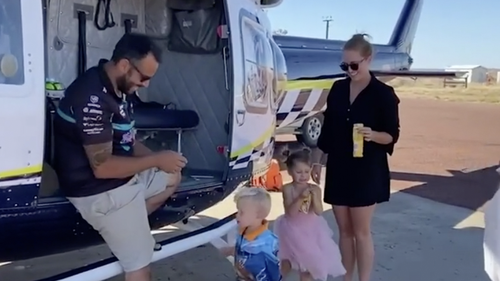 The long journey to pick up the young family began at about 8 a.m. when the helicopter departed from Adelaide Airport.
It had to make quick fuel stops in Port Augusta and two other places before it arrived at the Zavros family site near the Northern Territory border.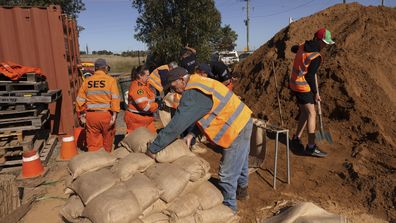 How residents of NSW City are preparing for major floods
From there, the family was winched to safety and taken to Coober Pedy, where they were given cold drinks and ice cubes.