Police strike forces investigating the disappearance of three-year-old William Tyrrell have indicted a man and woman for alleged child abuse.
According to the New South Wales Police, the suspected child abuse was reported in an investigation by Strike Force Rosann, which was set up to investigate the disappearance of William in 2014.
Summonses were issued on Wednesday to a 56-year-old woman and a 54-year-old man, and the couple is charged with joint assault. They will arrive in Hornsby local court on Tuesday, November 23rd.
Police refused to provide additional information, but several reports said the charge was not related to William himself.
William disappeared seven years ago wearing his Spider-Man costume at his surrogate mother's home.
The charges come on the third day after new searches of William's remains, when officers scare the North Coast property where he was last seen.
NSW Deputy Police Commissioner Malcolm Lanyon said investigators are committed to active investigation.
"NSW police will not stop until we have investigated all possible conclusions," he told reporters on Wednesday.
Police dug the garden of Kendall's home on Tuesday with a mechanical sieve that was brought into the property. Police also sprayed luminol, a chemical that detects blood residue, during the night.
At a nearby bush, volunteers are felling trees to help with the search.
The gray Mazda was seized from home at Gymea in southern Sydney by coroner order on 9 November. It was in an extensive forensic study that could take weeks.
Asked if police were investigating whether William died when he fell from the balcony of the house, Police Secretary David Elliott replied that all options were being considered.
"In the event of such a mysterious incident, every option must be explored, every scenario must be reviewed and tested," he said Tuesday.
"Let's hope, whatever the conclusion, (it) excludes families and communities."
Prime Minister Dominic Perrottet said on Wednesday that the signs and reports from the police investigation were "very encouraging" and the police were doing "phenomenal" work.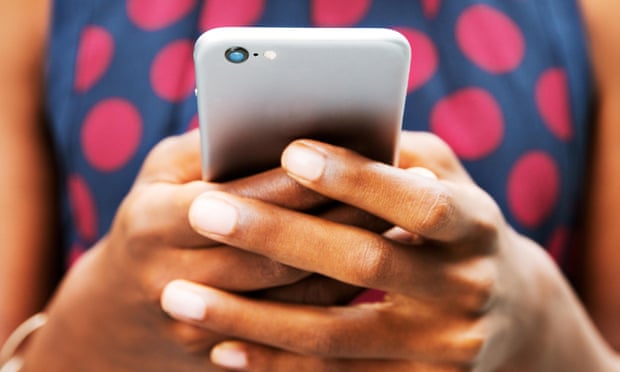 Police Chief Mick Fuller confirmed that a major breakthrough had taken place and said he was confident the police would solve the mystery that happened to William.
"There's definitely one person we're looking at closely," he said.
The results of the corona investigation into the disappearance of William, which ended last year, have not yet been released.
A $ 1 million fee for case information is still in effect.